Plants and People Conferences are hosted by the Max Planck Institute of Molecular Plant Physiology.
Our institute was established in 1994, with founding director Prof. Dr Lothar Willmitzer focusing investigations on plant central metabolic pathways and analysis of plant gene function. In the 21 years that have followed, we have grown to include directors Prof. Dr Mark Stitt and Prof. Dr. Ralph Bock, independent and associated group leaders, and over 300 post docs, students, technicians and support staff originiating from all corners of the earth.
The research focus too, has shifted with the times. Our long-term goal is to develop a comprehensive, systems-level understanding of the plant: to understand not only the underlying genetic factors that drive plant growth, but to asses also the dynamics of plant responses. To achieve this, we combine analyses at multiple levels- integrating fuctional analysis of individual genes and specific molecular details, with generated 'omics' data sets, network models, and existing biological knowlege.
For more details about the Max Planck Institute of Molecular Plant Physiology, our people and our science, please go to our website: http://www.mpimp-golm.mpg.de/
For more information regarding the location of the conference, please see 'Travel information'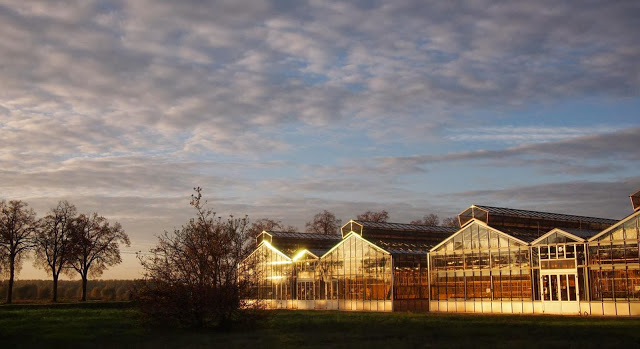 ​
Photo: T. Armarego-Marriott