Plants and People conferences are financially supported by the International Max Planck Research School 'Primary Metabolism and Plant Growth' (IMPRS-PMPG).
The IMPRS-PMPG is a joint doctoral programme of the University of Potsdam and the Max Planck Institute of Molecular Plant Physiology.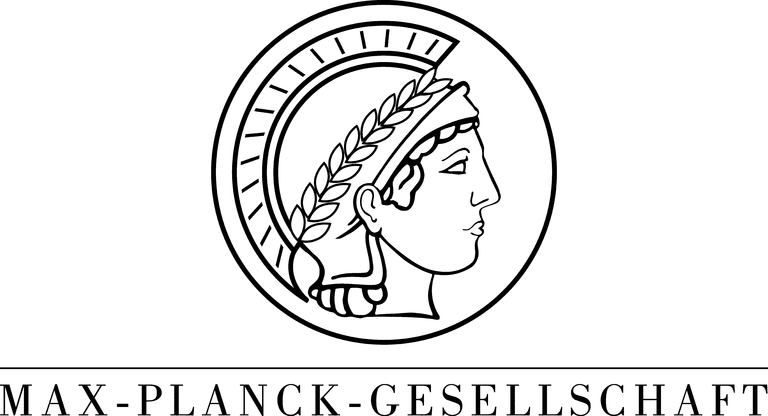 We thank Labfolder, Roboklon and Targenomix for their support!